"VR education with "The Sick Rose"

HTC VIVE ORIGINALS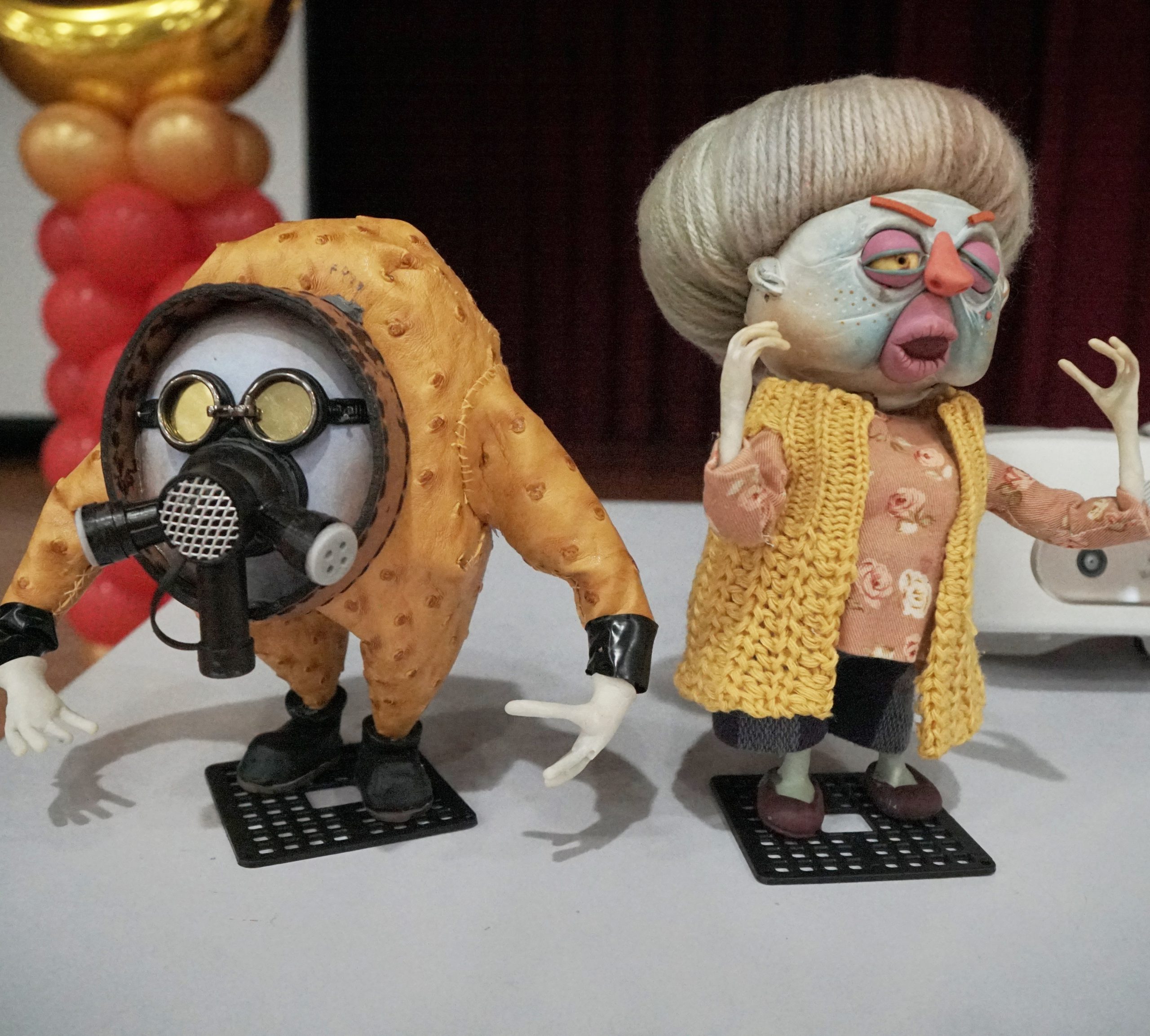 HTC VIVE ORIGINALS went to Chiayi junior high school with "The Sick Rose"  for VR Education. we not only provided VR knowledge for kids but also offered the opportunity to experience the device.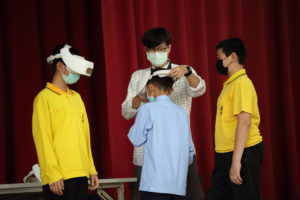 "The Sick Rose", Asia's first frame-by-frame VR animation with puppet, was included in the "Popular Science Train 2020", an event jointly organized by the Ministry of Science and Technology and the Taiwan Creative Content Agency. A 60-second clip was brought by HTC VIVE ORIGINALS to the Yizhu Junior High School in Chiayi, and the students were invited to make experience of the VR world.
This was also the first public screening of highlights from "The Sick Roses". With VR headsets on their heads, students of the Yizhu Junior High School were immediately immersed in the story. Everyone felt like reaching out to touch the protagonist Rose, while shouted happily, "it feels like being in the movie and it's really fun!"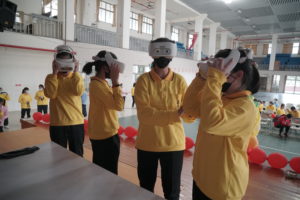 In addition, the HTC VIVE ORIGINALS team introduced the story, characters, and production techniques of "The Sick Rose" to the audience. Moreover, the puppet characters made with dough sculpture handicraft were brought for presentation. The Minister of Science and Technology Wu Zheng-zhong also picked up the puppets to watch their details. The unique personality of each character was embodied through the exquisite handcraft, leaving the audience totally amazed.