HTC VIVE ORIGINALS devotes to the production and application of XR content, and forges an XR-based ecology-industry chain by employing virtual technologies through cross-disciplinary integration. In addition to producing original content, we also participate in exhibitions, performances and screenings at home and abroad, taking charge of the planning, design, production and realization to completely represent the creative concepts and provide users with perfect XR experience.
"2021 TCCF presents VR film "The Sick Rose"

Songshan Cultural and Creative Park Warehouse No. 3

November 10 to 14, 2021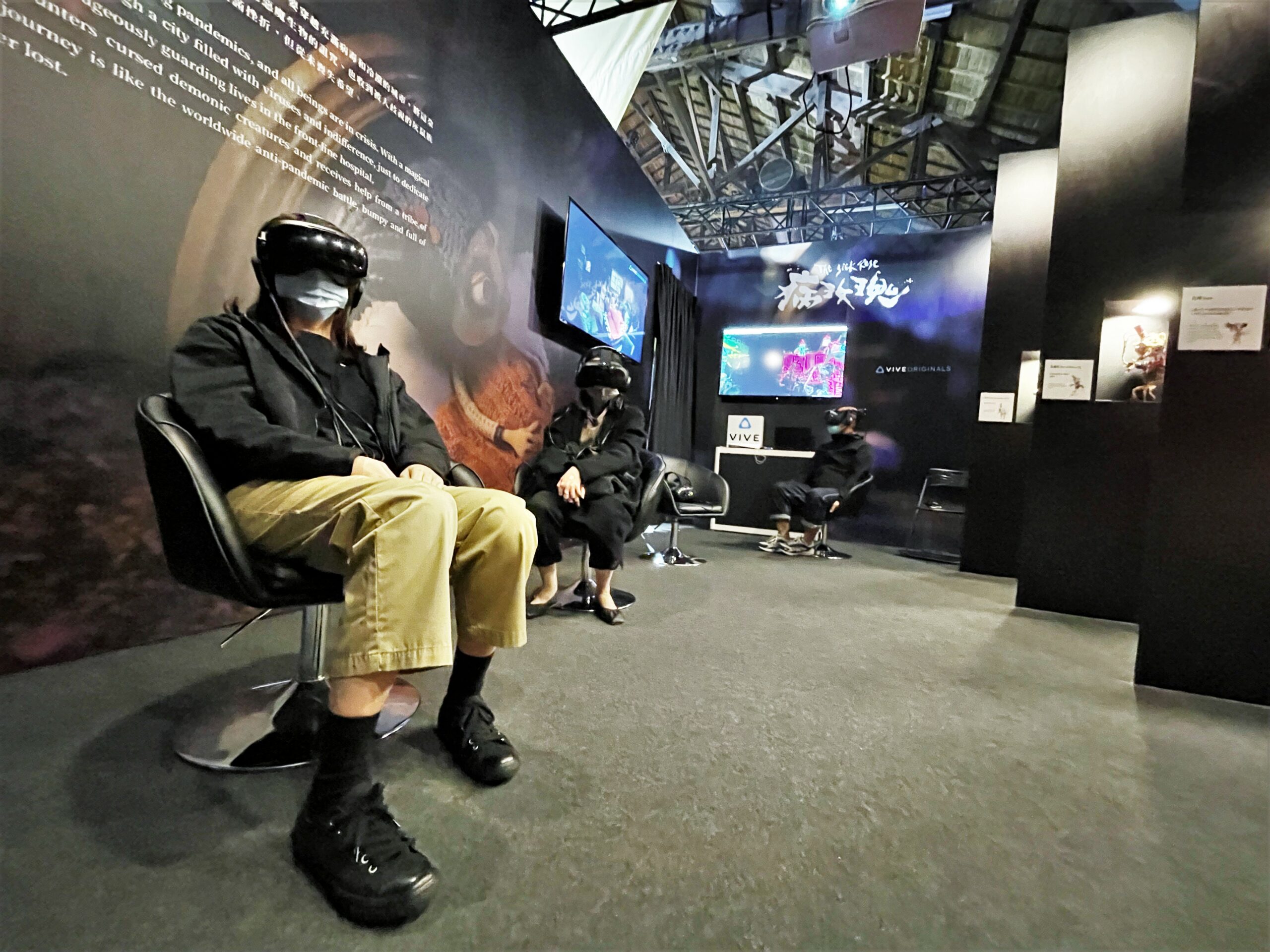 The "Welcome to the Metaverse"–themed 2021 Taiwan Creative Content Fest (TCCF) was held at the Songshan Cultural and Creative Park in Taipei from November 10 to 14. The Taiwan Creative Content Agency (TAICCA) invited HTC VIVE ORIGINALS to present its latest production, The Sick Rose, as one of the main events for the expo. Its vision was to invite interdisciplinary works produced by innovative technology companies as well as international teams and artists to envision scenes of future culture. The Sick Rose is the first VR animation in the world that combines 360 VR technology with stop-motion animation and traditional Taiwanese dough figurine craftsmanship. This premiere was the first time The Sick Rose was presented in Asia since its selection at the Venice Film Festival, the Raindance Film Festival and the Festival du Nouveau Cinéma.
Once moviegoers put on the VIVE Focus 3 AIO VR headset, they dived into the story and explored real-world scenes that The Sick Rose had to offer. The expo also had on display the characters in the story, such as Rose, Rose's mother and other dough figurines. After the audience enjoyed the film, they could take a closer look at the craftsmanship and each character's unique personality.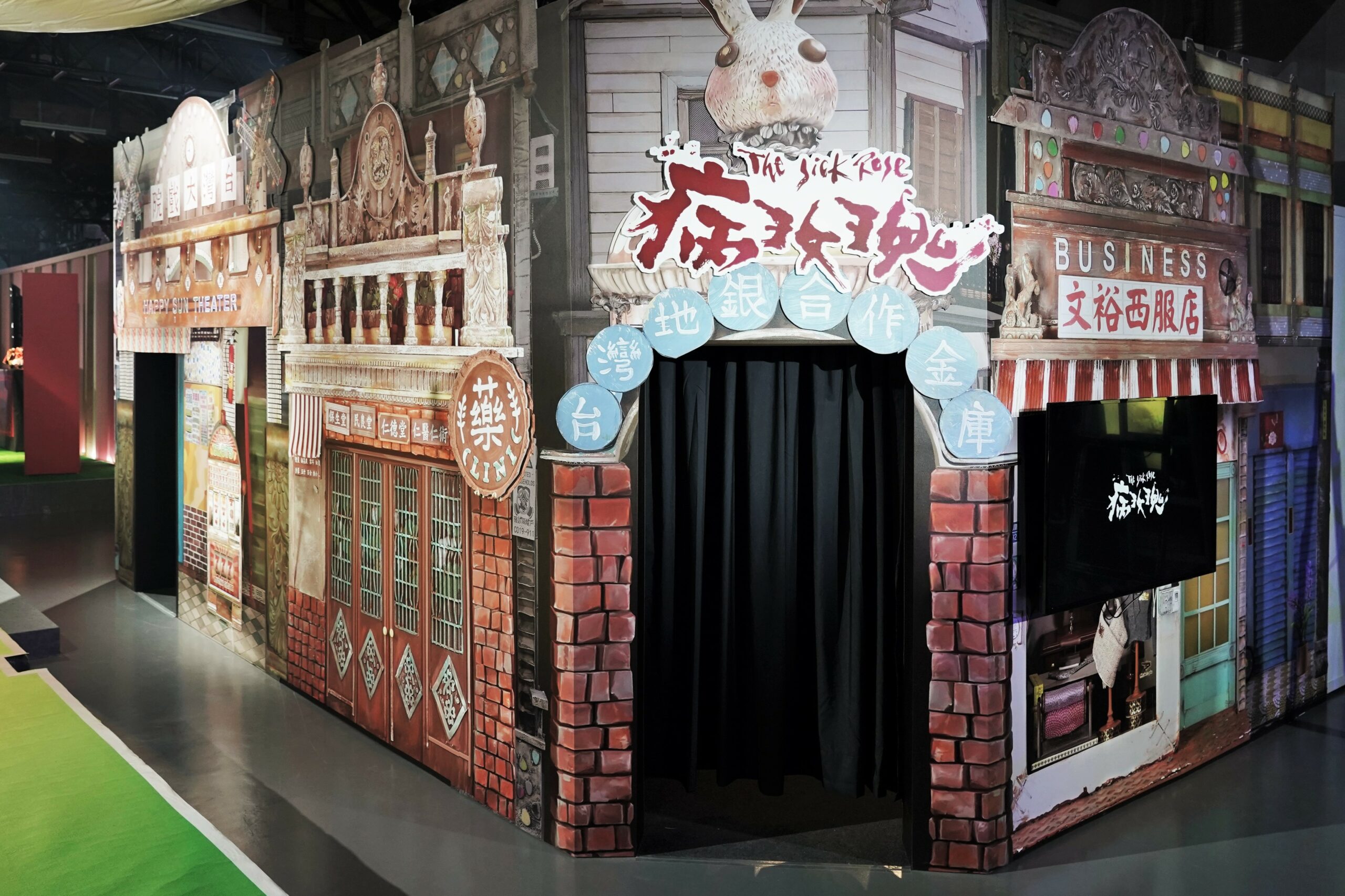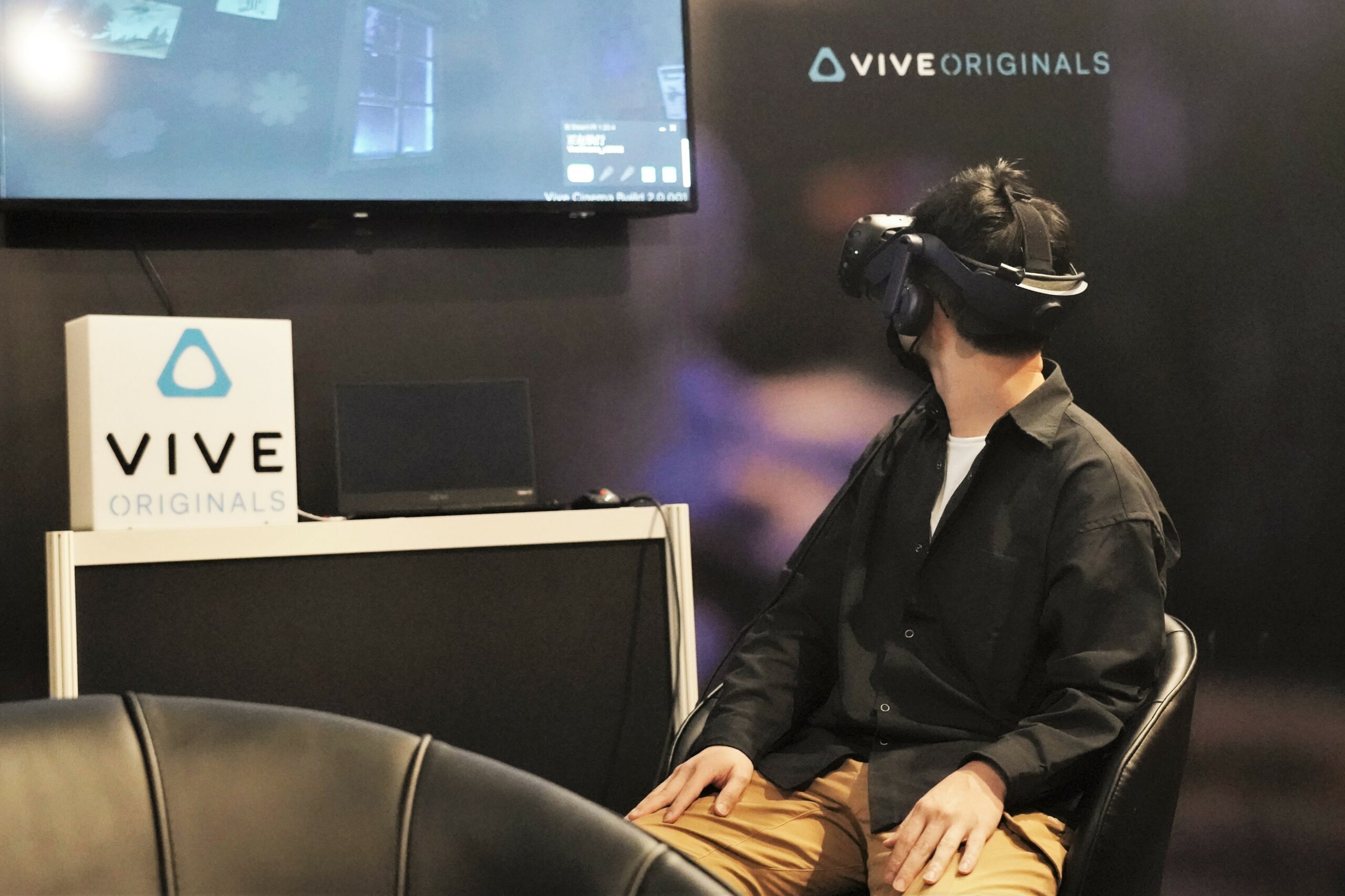 Youtuber Retina (視網膜) tried out The Sick Rose in TCCF.