HTC VIVE ORIGINALS devotes to the production and application of XR content, and forges an XR-based ecology-industry chain by employing virtual technologies through cross-disciplinary integration. In addition to producing original content, we also participate in exhibitions, performances and screenings at home and abroad, taking charge of the planning, design, production and realization to completely represent the creative concepts and provide users with perfect XR experience.
"2020 Venice VR Expanded in Taipei

Ambassador Theatres at the Spring Center in Taipei

September 2-12, 2020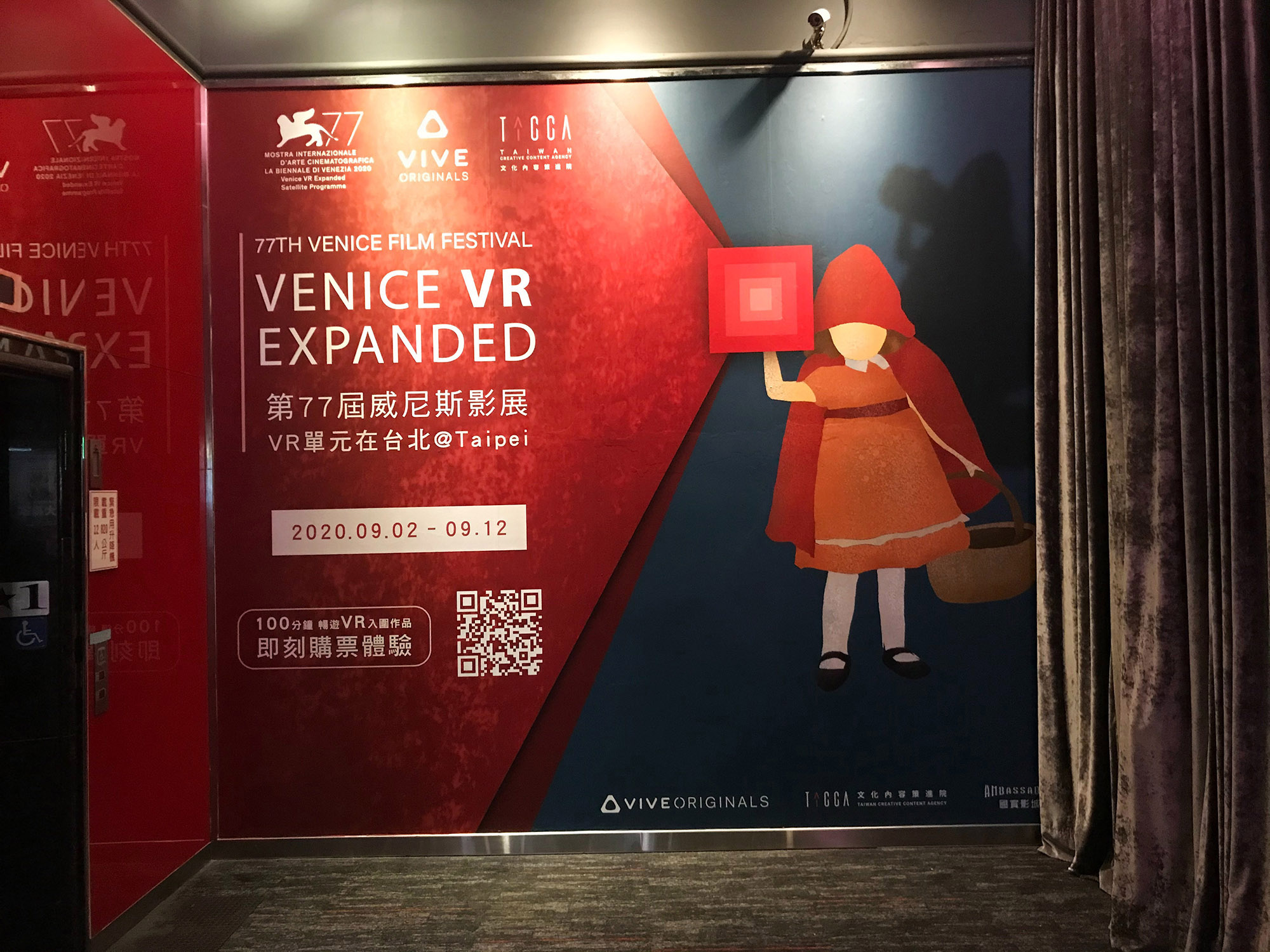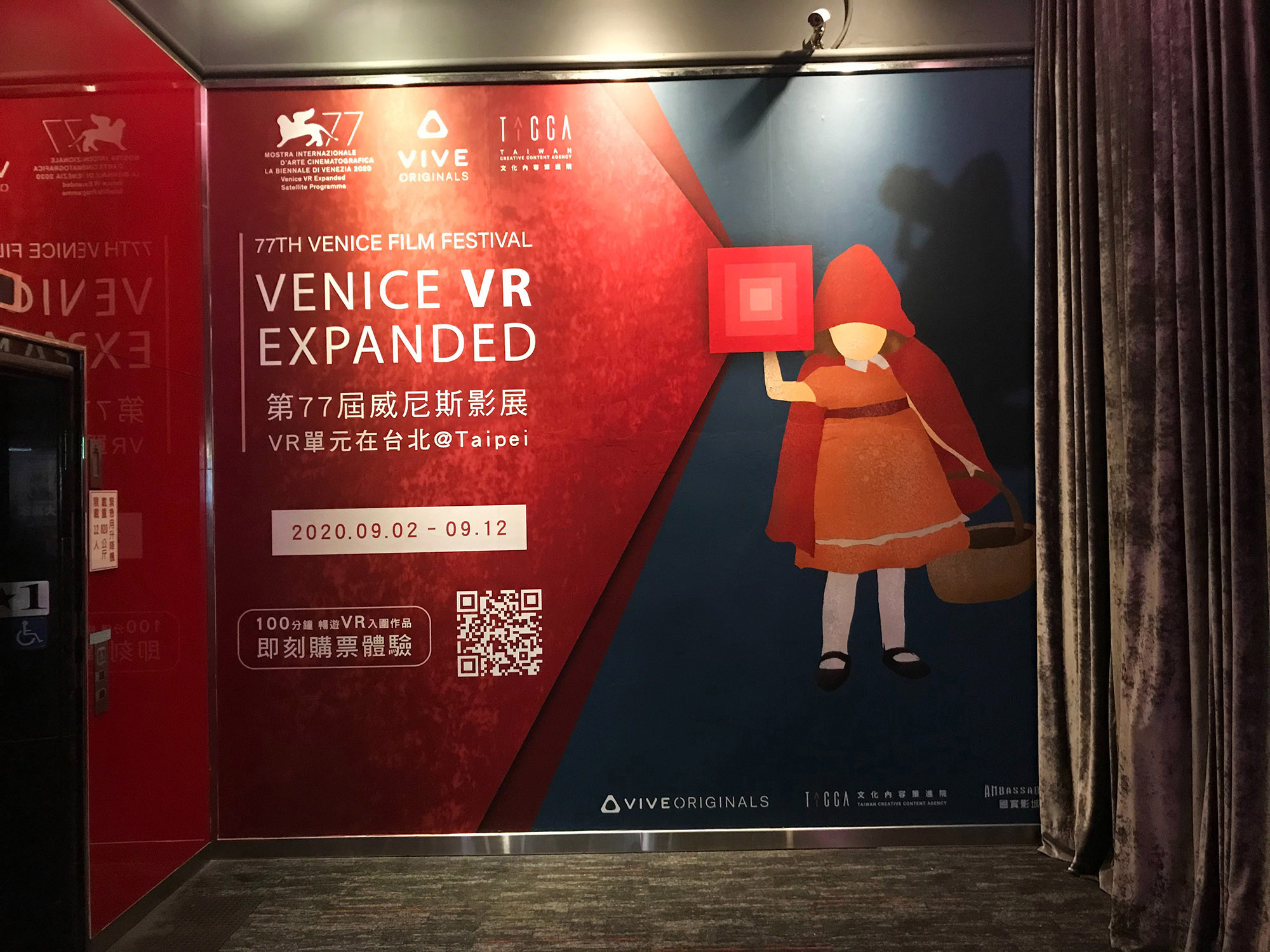 Due to the COVID-19 raging worldwide and impacting the lifestyles in global cities, the 77th Venice Film Festival's Venice VR ventured beyond Venice for the first time to connect with 15 iconic cities in 13 countries worldwide, such as Paris and Amsterdam, to build a satellite network called "Venice VR Expanded." The venues of "Venice VR Expanded" was activated simultaneously and HTC VIVE ORIGINALS was assigned as the exclusive partner from Taipei. HTC VIVE ORIGINALS collaborated with Ambassador Theatres at the Spring Center in Taipei to activate a commercial VR theater. During the 11-day event, the audience could enjoy 100 minutes of VR experiences with a ticket of 1000 NTD, selecting works from the 32 interactive and 360° works in the VR section from 24 countries, including 20 works selected into "VENICE VR EXPANDED_Competition", 8 shortlisted works in "Out of Competition – Best of VR", and 4 VR films by trainees of Biennale College Cinema.
→Read more about Venice VR in Taipei