HTC VIVE ORIGINALS devotes to the production and application of XR content, and forges an XR-based ecology-industry chain by employing virtual technologies through cross-disciplinary integration. In addition to producing original content, we also participate in exhibitions, performances and screenings at home and abroad, taking charge of the planning, design, production and realization to completely represent the creative concepts and provide users with perfect XR experience.
"2020 Anpu's An Ode to Moss Exhibition

Taroko Park, Kaohsiung

May 18-July 31, 2020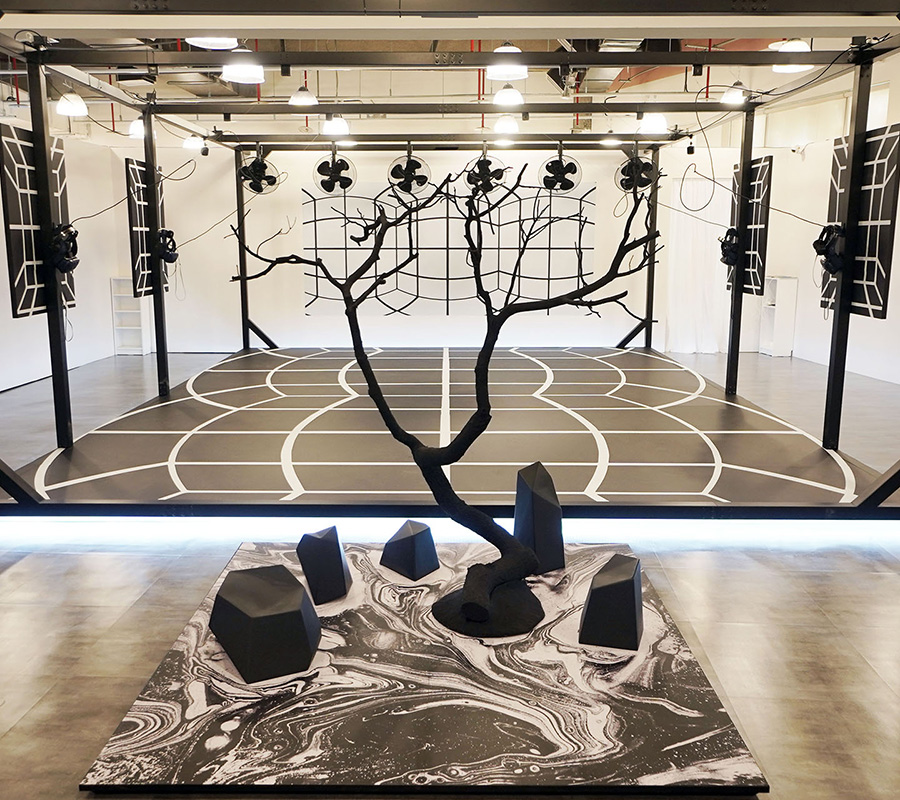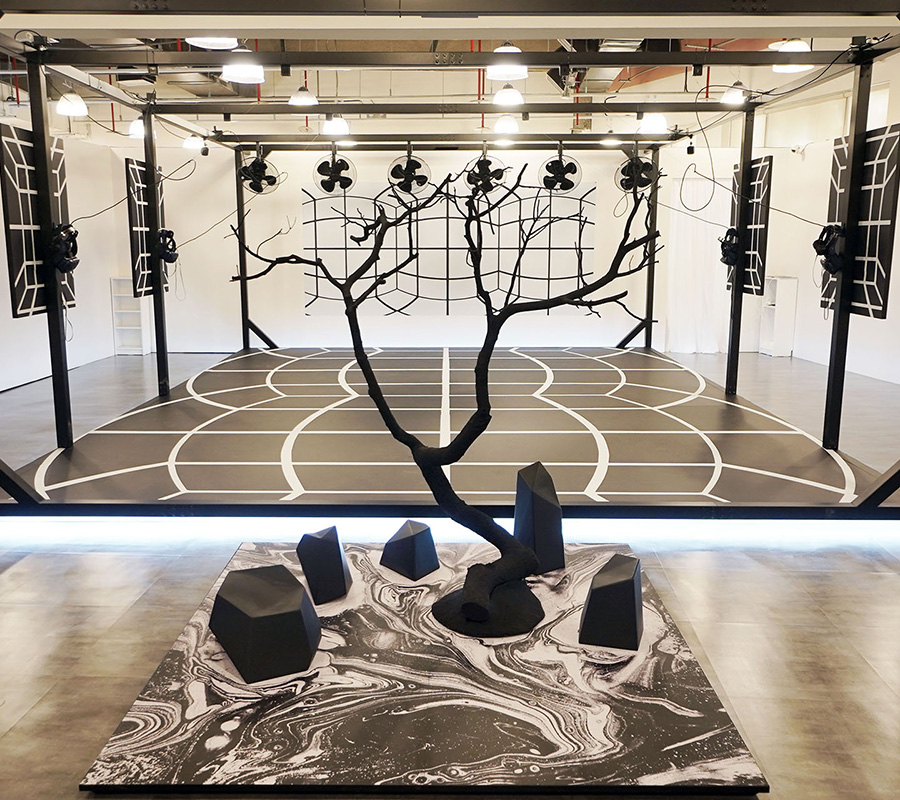 HTC VIVE ORIGINALS and the well-known visual effects team Hi-Organic created and launched the singer Anpu's XR interactive music piece, An Ode to Moss. The team traveled afar to Japan and shoot with volumetric capture technology, combining VR, AR and the somatosensory. From May 18 to July 31, 2020, the work was shown in Taroko Park, Kaohsiung where simple and neat space and ambience were created with pure white as the main tone, representing the scenes in the original work with full authenticity.
The audience could simultaneously experience VR, AR and the somatosensory at the venue. With VIVE Pro, audiences could enjoy a great audiovisual experience, realizing "listening to songs with the body" and enhancing the feeling of being in the scene through sound.
→Read more about an ode to moss