HTC VIVE ORIGINALS devotes to the production and application of XR content, and forges an XR-based ecology-industry chain by employing virtual technologies through cross-disciplinary integration. In addition to producing original content, we also participate in exhibitions, performances and screenings at home and abroad, taking charge of the planning, design, production and realization to completely represent the creative concepts and provide users with perfect XR experience.
"2019 INORI Exhibition in Whitestone Gallery

Whitestone Gallery

December, 2019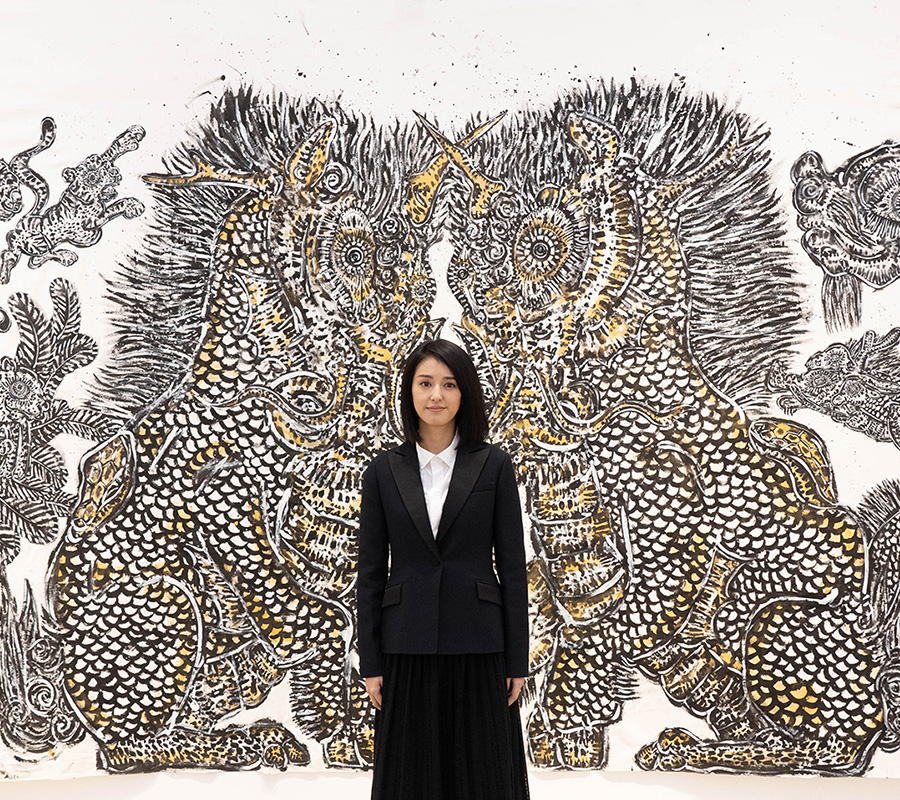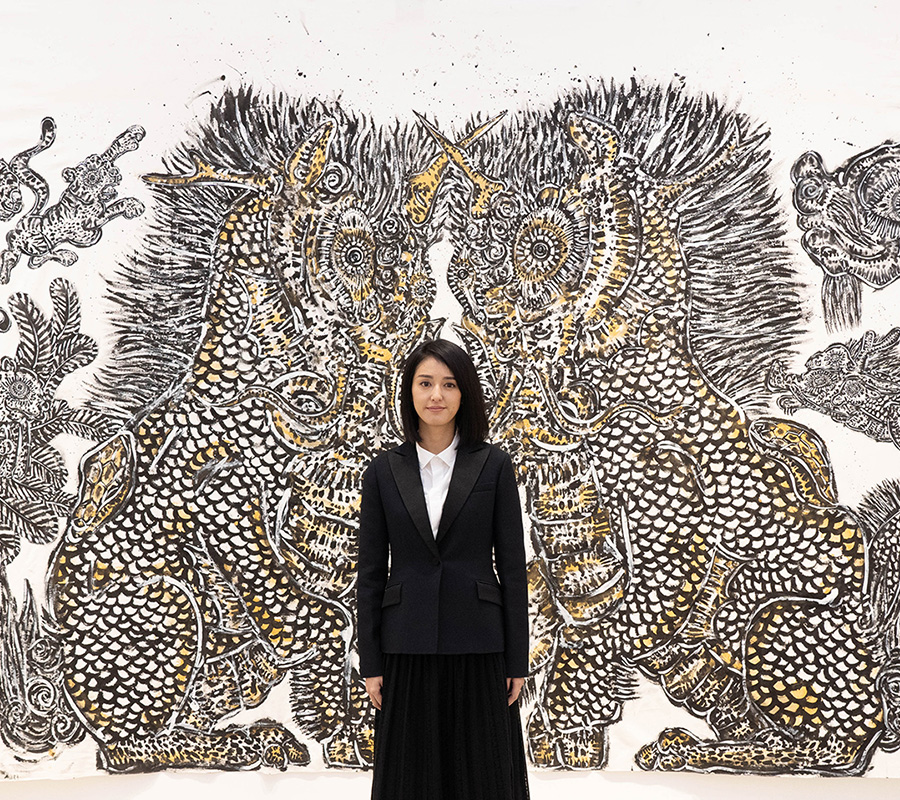 Produced by VIVE ORIGINALS and co-created by the Japanese artist Miwa Komatsu and the Taiwanese musician Kay Huang, the interactive VR artwork INORI was shown along with Komatsu Miwa's painting exhibition in Whitestone Gallery, Taipei.
The exhibition of INORI contained a VR experience area allowing viewers to freely explore a fantastic space full of imageries of holy beasts with HTC's VIVE Pro headset and under the guidance of Miwa Komatsu and the music master Kay Huang.
At the exhibition, 20 limited and numbered editions of the work as a digital VR art collectible were launched, and the design of the art collectible numbered "1/20" was presented to the public for the first time for domestic and oversea collectors to vie for the acquisition.