HTC VIVE ORIGINALS devotes to the production and application of XR content, and forges an XR-based ecology-industry chain by employing virtual technologies through cross-disciplinary integration. In addition to producing original content, we also participate in exhibitions, performances and screenings at home and abroad, taking charge of the planning, design, production and realization to completely represent the creative concepts and provide users with perfect XR experience.
"2018 Special screening of 5x1 at the Taipei Golden Horse Film Festival

Nishi Honganji Temple

November 22-25, 2018
Extended screening period till December 16, 2018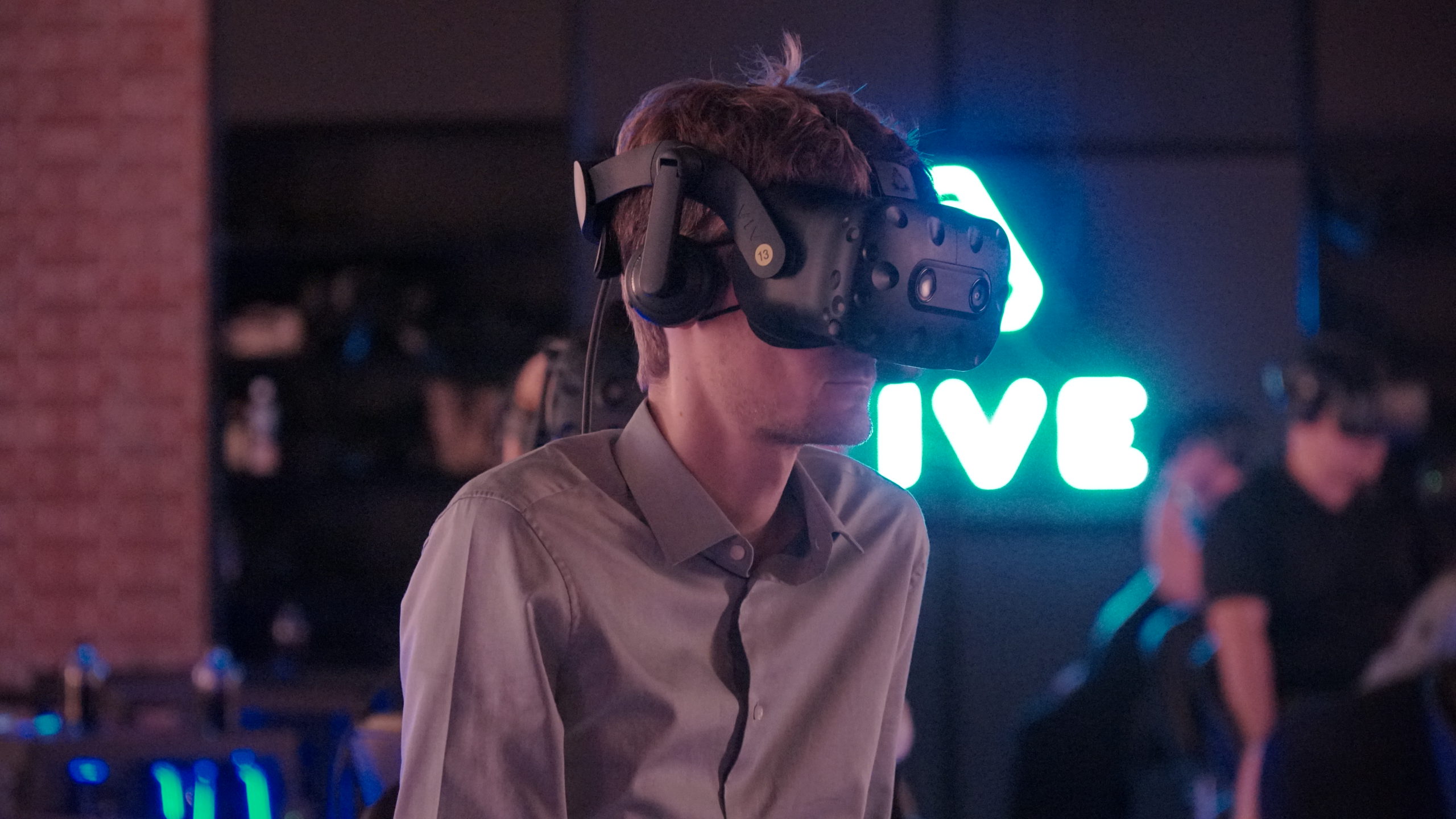 A joint project by HTC VIVE and Taipei Golden Horse Film Festival, 5X1 comprises 5 VR short films by emerging Asian directors Lee Chung, Qiu Yang, Seng Kiat Tan, Chiang Wei-liang and Midi Z. Led by Hou Hsiao-hsien and Liao Ching-sung, these directors challenged the VR film narrative of a new generation through a rare international-level production scale. Compared to the previous year, the scale of the screening at the Golden Horse Film Festival was expanded to 50 persons per screening. Since the tickets were hard to get during the screening period of the festival, HTC VIVE ORIGINALS especially extended the screening for another 3 weeks following the special screening at the festival, allowing the cinephiles failing to get tickets during the festival to experience the VR work by a great production team.