HTC VIVE ORIGINALS devotes to the production and application of XR content, and forges an XR-based ecology-industry chain by employing virtual technologies through cross-disciplinary integration. In addition to producing original content, we also participate in exhibitions, performances and screenings at home and abroad, taking charge of the planning, design, production and realization to completely represent the creative concepts and provide users with perfect XR experience.
"2018 "Gacha Planet: VR Kinetic Energy Game" Exhibition

Huashan 1914 Creative Park, Taipei
Pier 2 Art Center, Kaohsiung

June 22-23, 2018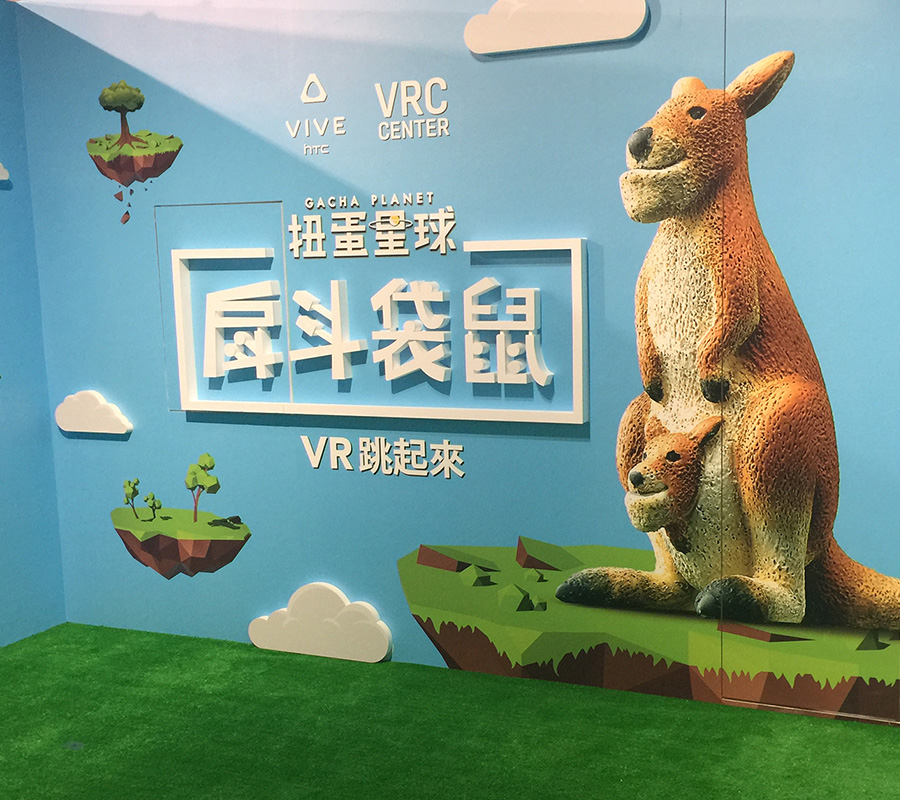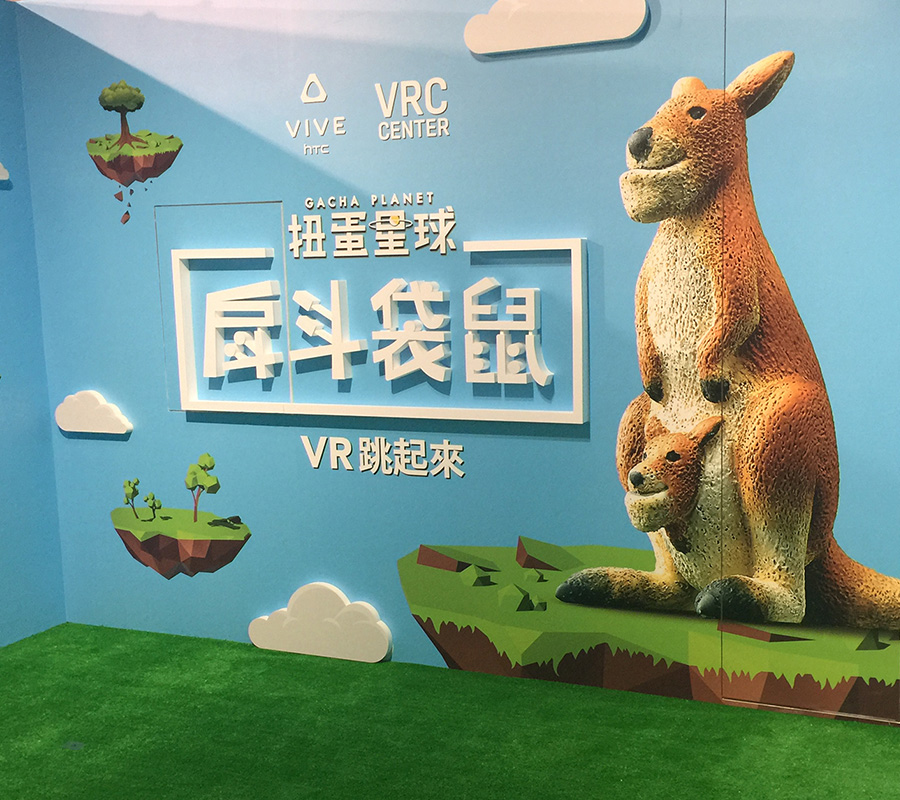 HTC VIVE ORIGINALS obtained the exclusive authorization of the famous Japanese IP "Shakurel Planet" and launched "Gacha Planet", the world's first VR kinetic energy game at "Gacha Planet" exhibitions from June 22 to 23, 2018 in Huashan 1914 Creative Park, Taipei and Pier 2 Art Center, Kaohsiung. At these venues, the VIVE Focus headset representing an all-in-one solution for enterprise served as the model for experience. Its easy mobility allowed the user to chase the kangaroos in virtual reality without constraints.