"5x1 Highly Acclaimed at 2020 Beijing International Film Festival

HTC VIVE ORIGINALS

108/07/26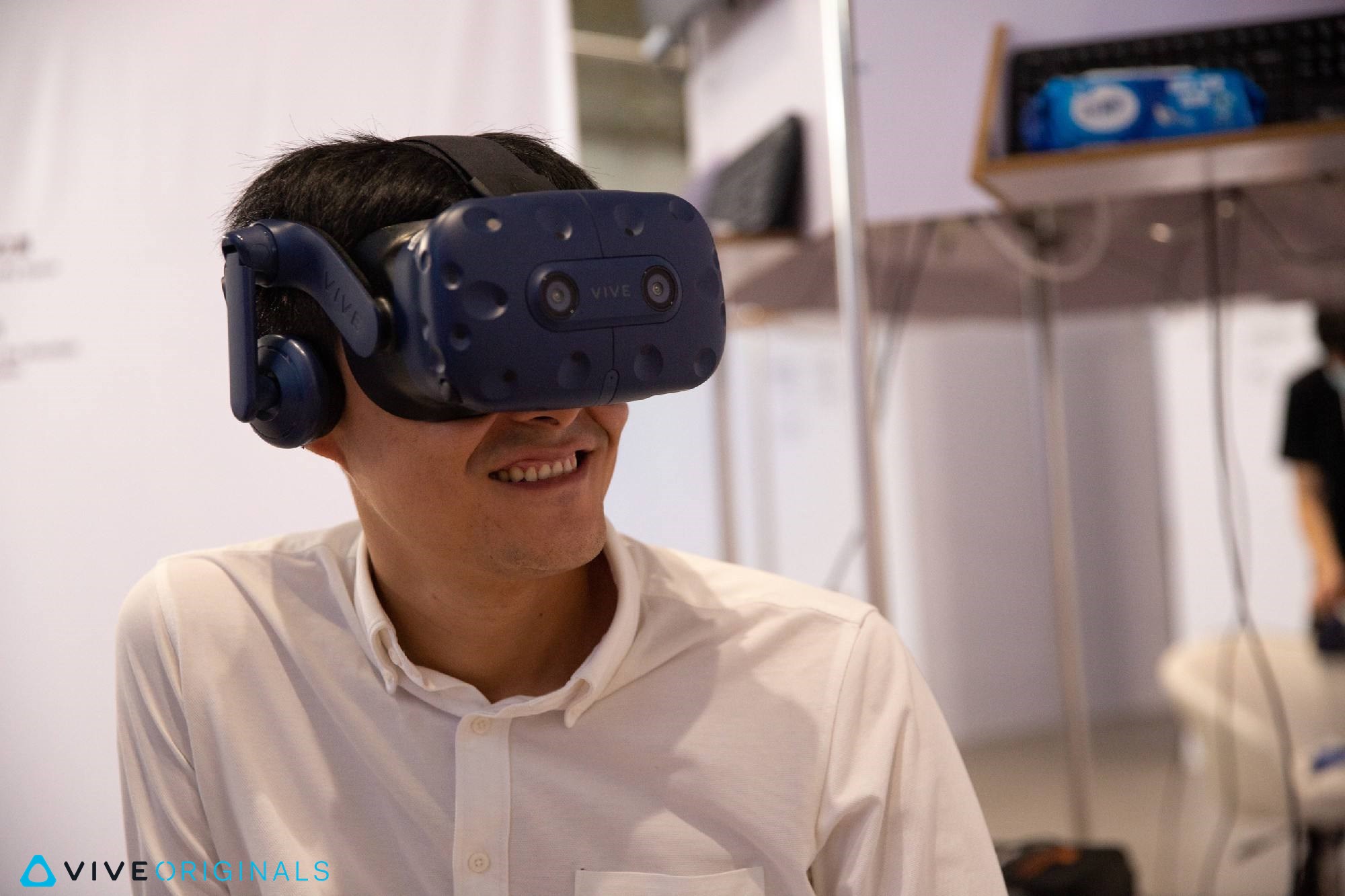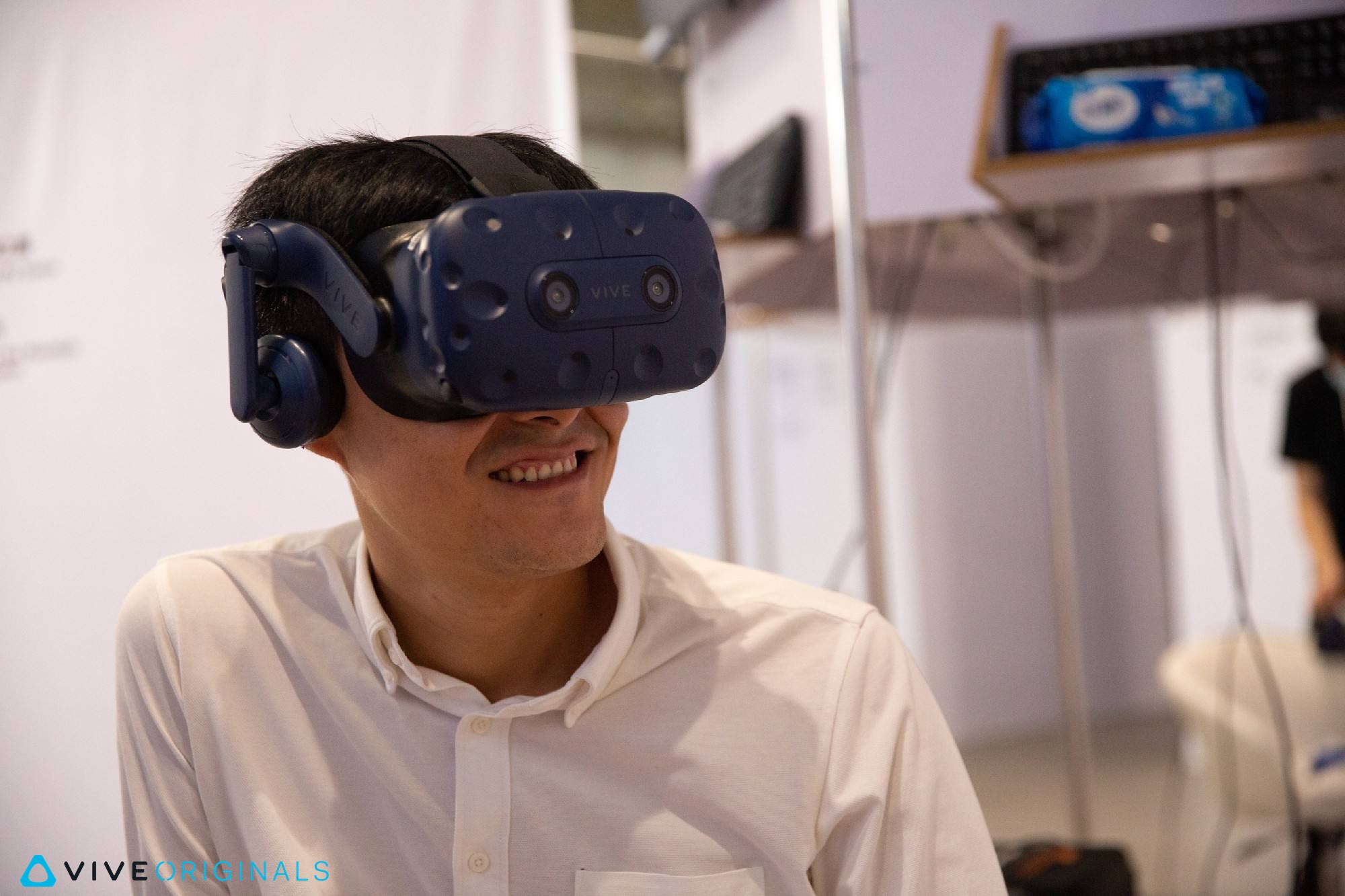 Our works 5×1 and Gloomy Eyes ventured into the Beijing International Film Festival and received great acclaim!
2020 Beijing International Film Festival featured a total of 18 VR works, and the VR program tickets this year were hard to get!
Moreover, this was the first full screening of 5×1 in China, and the audience were more than excited!
The five works constituting this film are directed by five gold award-winning directors, Qiu Yang, Li Chung, Midi Z, Tan Seng-Kiat and Chiang Wei-Liang, who made five short films centered on "the film as the protagonist".
5×1 and Gloomy Eyes were so fascinating that the audience exclaimed, "worth the ticket price!" and "really want to watch again!".
These works were shortlisted at many international film festivals, including Venice Film Festival, South by Southwest and Tribeca Film Festival.