" Complete Premiere of "5x1" at the Beijing International Film Festival

HTC VIVE ORIGINALS

108/07/26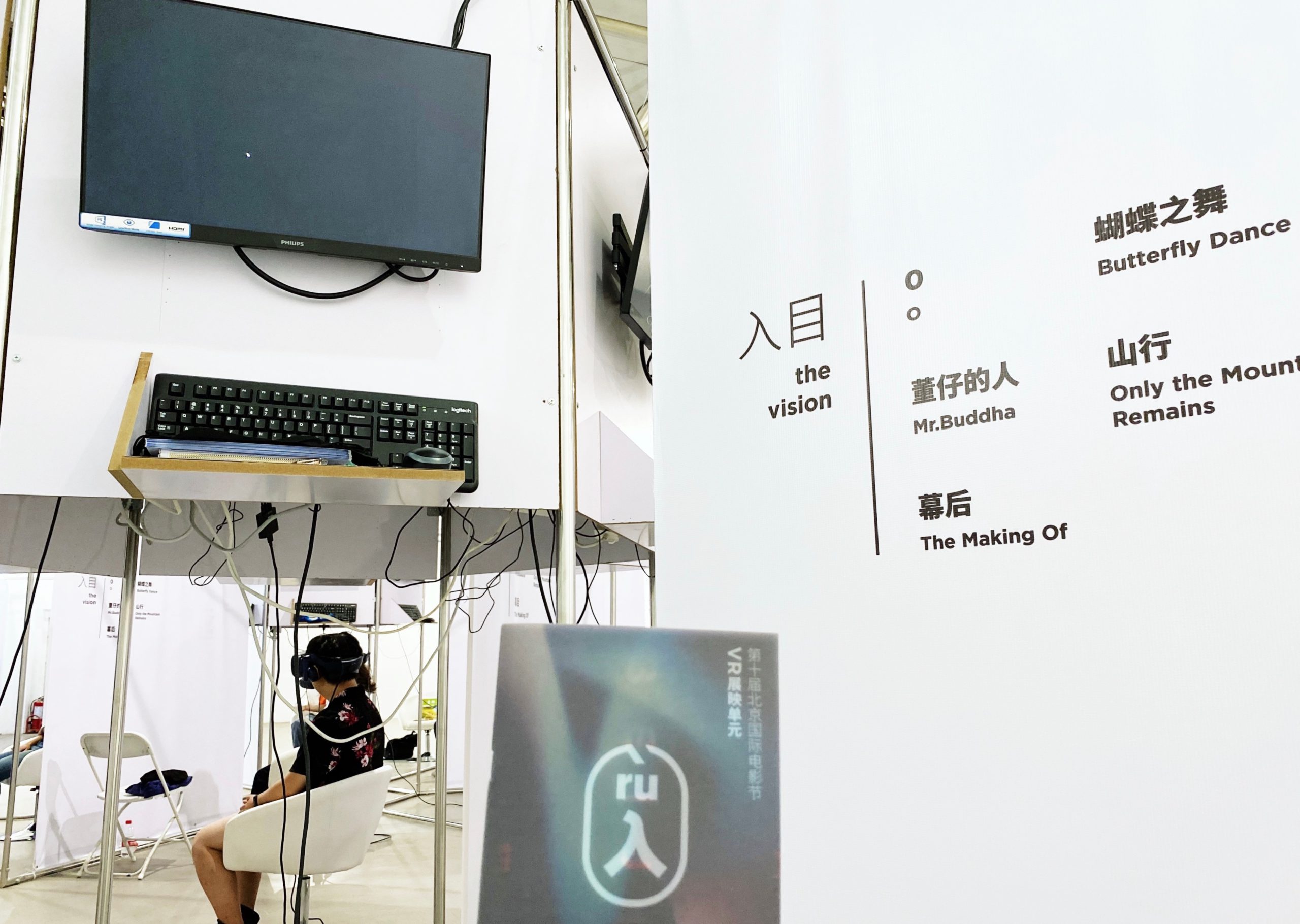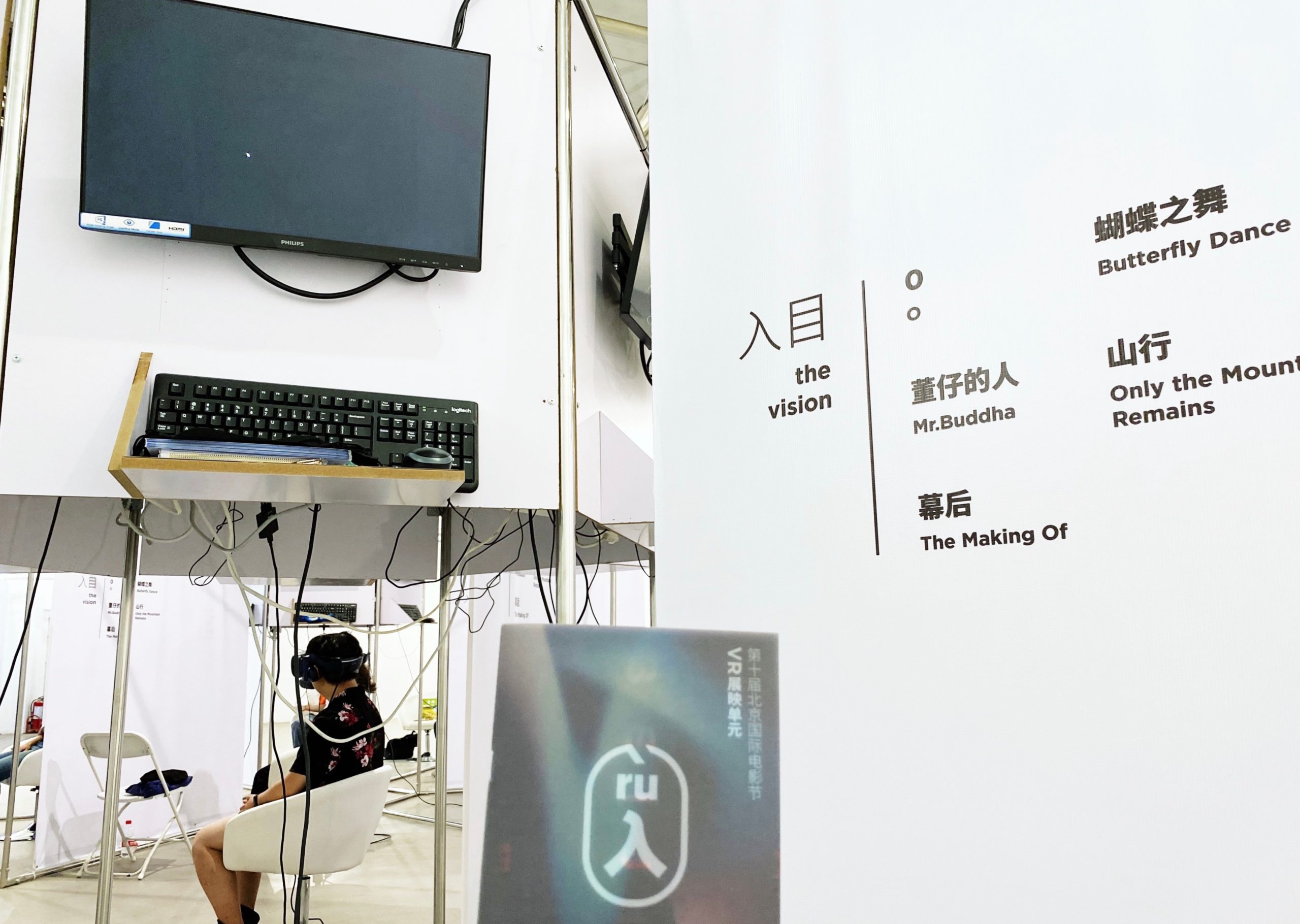 Featured in the 2020 Beijing International Film Festival recently, 5×1 was favored by Chinese scholars and experts in VR aesthetics. The essence of 5×1 was represented through an essay titled "The VR Program at BJIFF: The Connotation of Time" published in Wenyi Bao, an influential and authoritative journal in literature and art in China. The author, Dr. Linuo Zhao, is a research scholar and lecturer in VR aesthetics at Beijing Foreign Studies University. He graduated from Peking University and was a postdoctoral fellow at Beijing Film Academy. Below is an extract of this essay:
A complete myth of cinema: "5×1" Series
The 5×1 series is composed of two non-drama and three drama short films respectively created by five young directors. The choices of subject and personal styles are completely different. Hailed as a tour de force of contemporary experimental VR work with real shots, it has accumulated great popularity and reputation in the industry. The screening of this series at the Beijing International Film Festival marks its first full screening in China.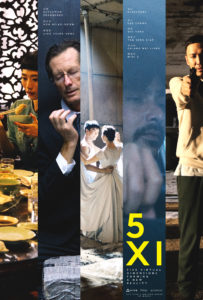 O can be regarded as a panoramic video work of performance art, or as a postmodernist monodrama in VR.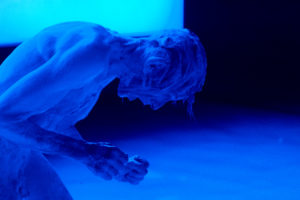 Butterfly Dance explores misplaced narratives in different performance areas in VR panoramic spaces through 6 scenes, allowing the audience to perceive the juxtaposition, intersection and collage of time/memories during the long time and wait in the same space, thus representing a kind of "connotation of time" through postmodernism, digital experience and surreal perception.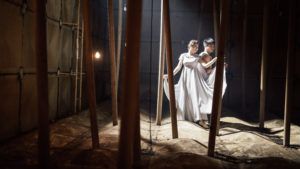 Regarding the three drama shorts, Mr. Buddha, Only the Mountain Remains, and The Making Of, the plots are intense, the characters are focused and delicate. In terms of presentation, the creators all chose the approach of "one continuous shot", and cleverly designed a status of observer for the audience in the narrative for them to immerse in the story.