"The Sick Rose Selected by NewImages Festival, Joining Virtual Platform "Alexandria" in June

HTC VIVE ORIGINALS

111/05/11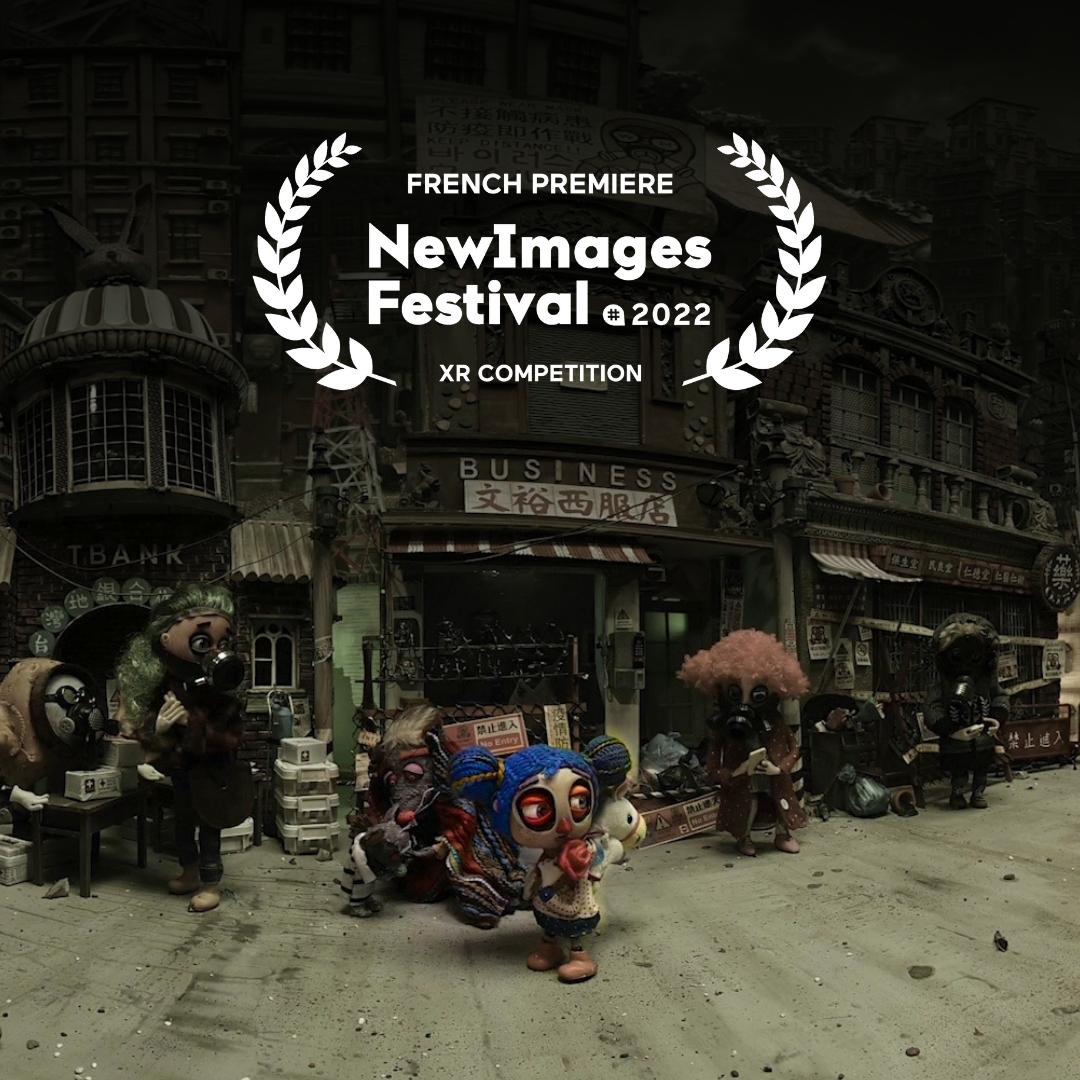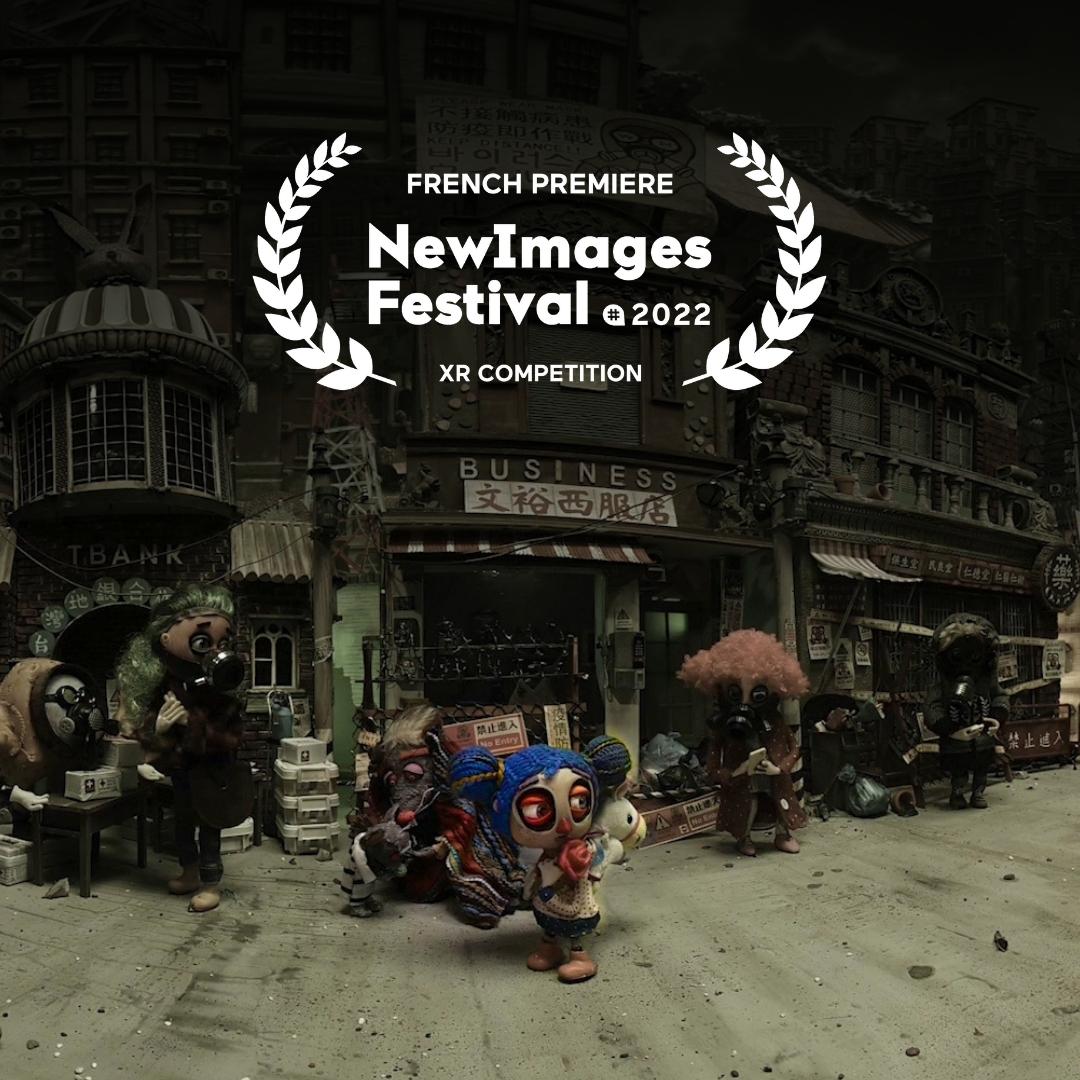 Stop motion dough figurine VR work The Sick Rose has been selected to join the 2022 NewImages Festival's XR Competition program.
2022 NewImages Festival is taking place in Paris from June 8th to 12th. In addition to in-real-life exhibitions, NewImages partnered with Cannes XR to build the virtual exhibition venue "Alexandria", which will be open throughout the year. During the festival, audiences around the world can explore and enjoy The Sick Rose and other exciting XR productions with their VR headsets.