"VR Film "5×1-O" & Interactive XR Music Piece "An Ode to Moss" In EXPLORE Competition of the 49th Festival du nouveau cinéma de Montréal

HTC VIVE ORIGINALS

108/07/26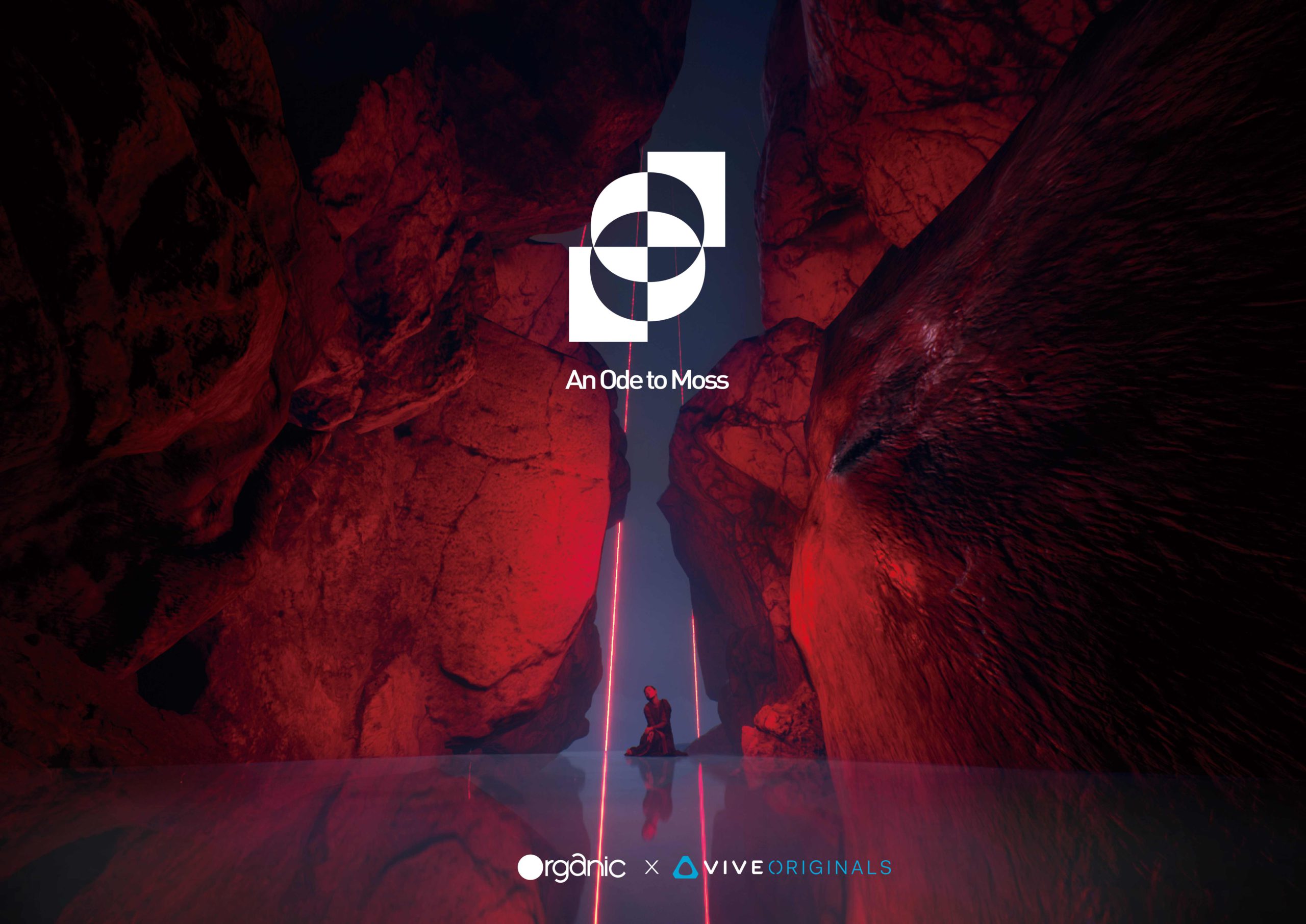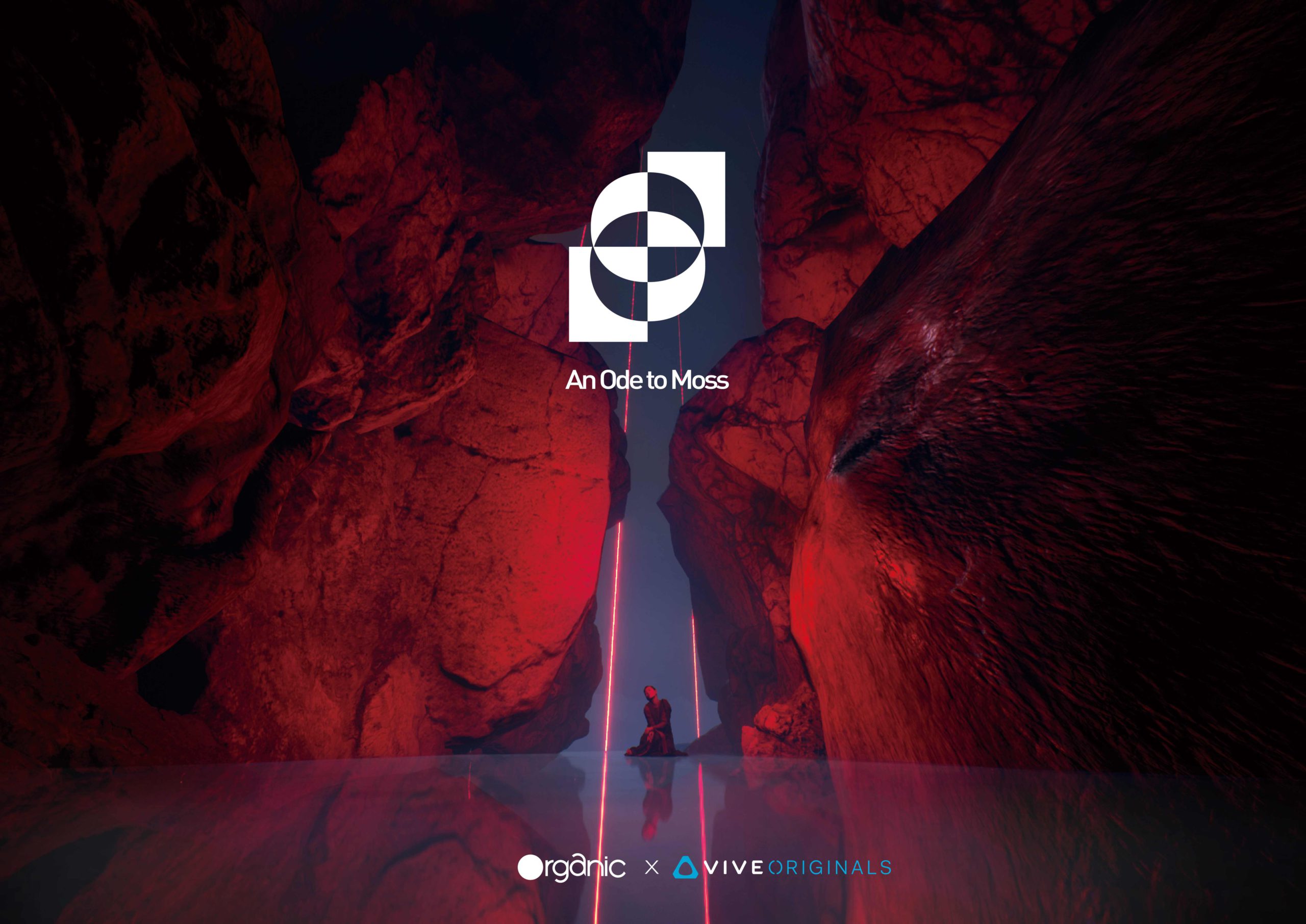 The works launched by HTC VIVE ORIGINALS since 2017 have been highly acclaimed at domestic and international film festivals. Now, with the VR film "5×1-O" directed by Qiu Yang and the interactive XR music piece "An Ode to Moss" exclusively produced with Hi-Organic being selected into the EXPLORE competition of the 49th Festival du nouveau cinéma de Montréal (FNC), a major North American film festival, original VR works from Taiwan shine out again on the global stage before the eyes of audience worldwide.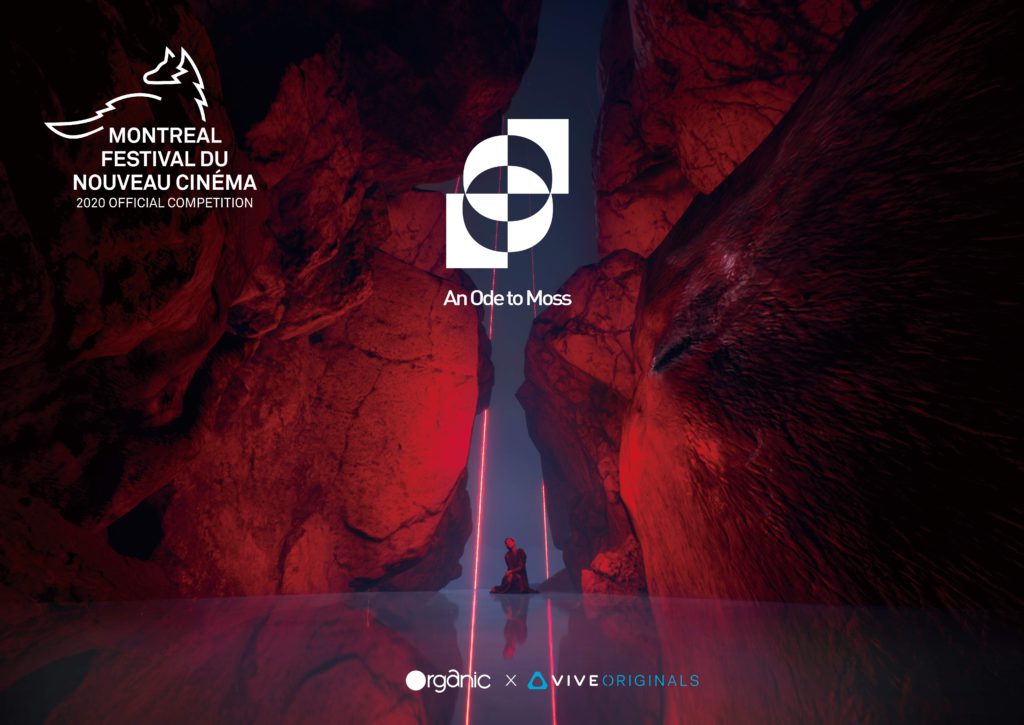 Now in its 49th year, revolves around the "new", featuring new media, new approaches and new technologies. The subjects are diverse and avant-garde, covering films, theatre, animation, as well as VR works. In the event marking one of the major events in the Canadian film industry, offline screenings will take place in local cinemas from October 7 to 18 this year, and the shortlisted VR works will be available through the VIVEPORT platform during the festival.